Maschinelle Sprachverarbeitung
Function
The examination committee of a study program is responsible for all issues concerning exams as well as for the exam regulations -- for students already enrolled in the program. It is not responsible for the grading in individual exams.
Members
The examinations committee includes 3 professors, 2 members from the scientific staff and one student, whereas the student is not entitled to vote. He / she has only an advisory fuction.
Examination board
Chair of the examination board Maschinelle Sprachverarbeitung
Functional contact address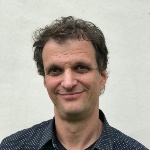 Jonas Kuhn
Prof. Dr.
Chair of Foundations of Computational Linguistics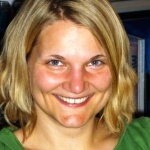 Stefanie Anstein
Dr.
study program manager BSc MSV & MSc CL; student advisor & contact person examination committee BSc MSV, MSc CL & MSc CS